La serie más explosiva después de cualquier cosa de Michael Bay regresa apestando a aceite de motor V8 y a traición. Por alguna razón Charlize Theron (llamada Cipher) ha engatuzado a Dominic Toretto o en realidad lo volvió malo pero no porque es Fast & Furious, y toda la banda de criminales que ahora son buenos pero antes no y antes de eso sí, han unido fuerzas para terminar con esta pareja hecha en el infierno.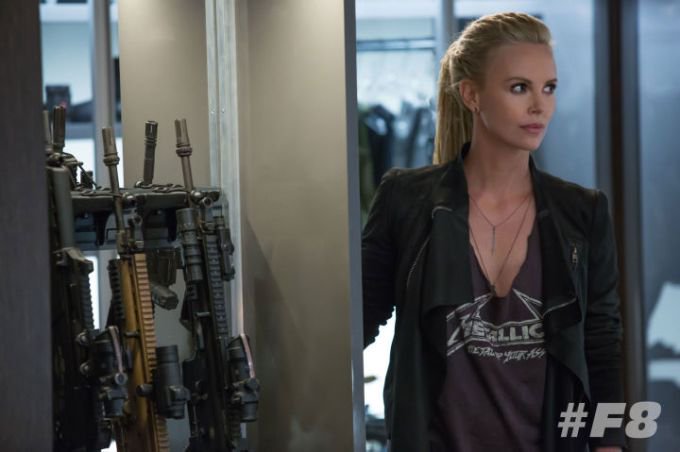 Disfrutemos de este trailer de la octava película de la serie turbomillonaria titulada The Fate of the Furious, en la que ahora se gastaron 17 millones de dólares únicamente en la colección de autos, entre los que destacan un Ford Rat Rod de 1929, el McLaren 675LT, un Ferrari F430, un Rolls-Royce Wraith, un Chevrolet Bel-Air del 56 y el Nissan IDx. Pero tendremos que esperar hasta abril de 2017 para ver estas bellezas corriendo en la pantalla grande.
El resto del presupuesto lo apreciamos en la destrucción innecesaria pero adictiva de autos deportivos y espacios públicos y privados por parte de badasses como The Rock y Jason Statham. Por cierto, siguen las referencias a Paul Walker. Ya dejen al hombre descansar en paz.